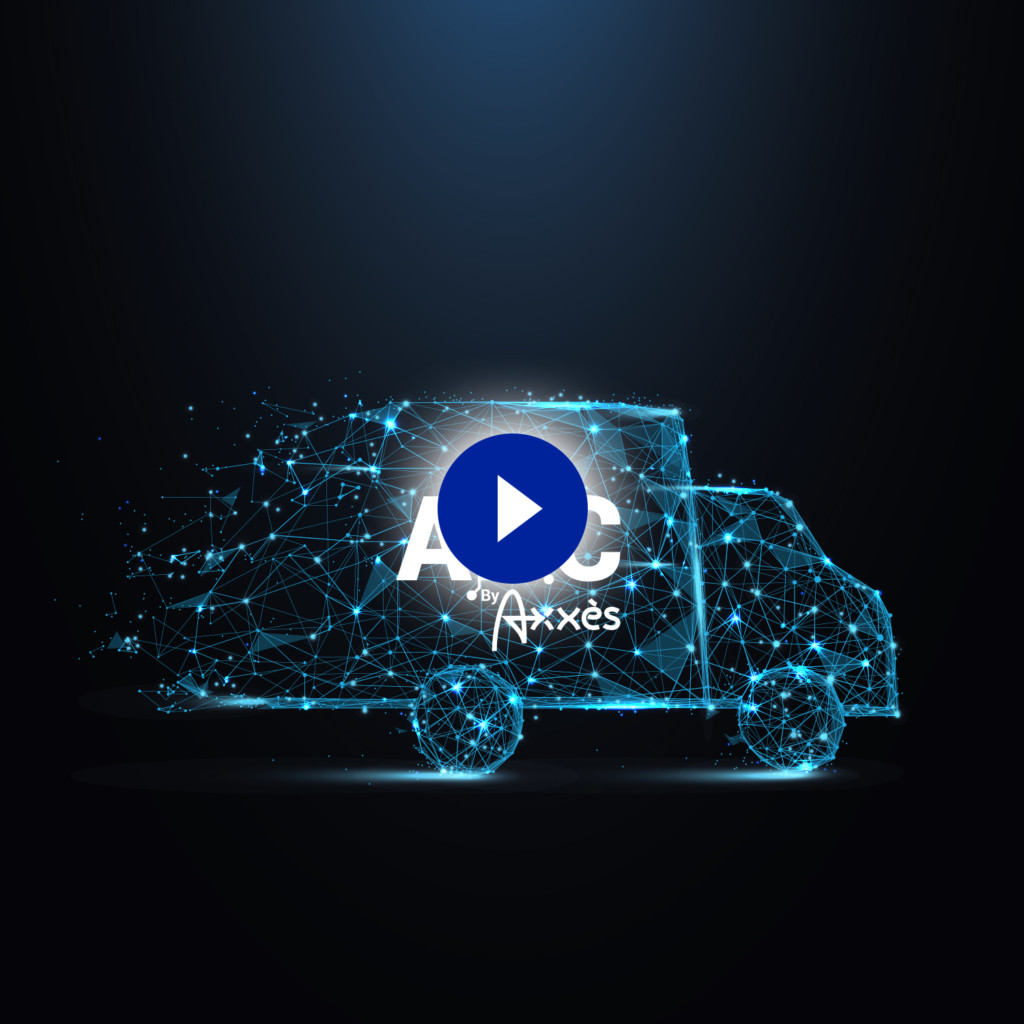 GET AXXES DATA CONNECT, 3 MONTHS FREE OF CHARGE
Opt for a collaborative delivery tracking solution:
Give your customers access to information on the routing of their goods.
Increase productivity: No more manual entry of delivery reports in multiple shipper portals.
Increase your quality of service with real-time and predictive information
Expand your business by signing new contracts with charterers
THE AXXÈS OFFERS, DRIVING EFFICIENCY AND SERVING YOU BETTER
OBU (ordering, blocking, cancellation)
Toll alert services (most expensive rate, class discrepancy, prohibited route, prohibited period)
Fleet management
On-line claims
Invoices and consumption self-care monitoring
Remote modifications to vehicle characteristics
Real-time positioning, French and European mapping
Simulations and comparative route planning (time, km, calculation of toll amounts) in France and Europe
Journey history for each vehicle
Activity report for each vehicle, including time spent stationary, moving slowly and driving (csv, pdf, xml)
Cumulative activity reports (csv, pdf, xml)
Estimates of CO2
Personalisation and visualisation of points of interest (POI)
Péage France, Espagne, Portugal, Herrentunnel (Allemagne), tunnel du Liefkenshoek (Belgique)
Viapass network (Belgique), réseau ASFINAG (Autriche)
ASFINAG network (Austria)
Viapass network : access to the Belgian mileage charge
Electronic Data Interchange service
You expect the best service to draw all the potential from your activity – access electronic toll collection solutions from Axxès.