ON-BOARD EQUIPMENT AND REAL-TIME GEOLOCATION :
Distributing Axxès products means choosing a future-proof partnership, with innovative ETC solutions for more market share.
Built around ITS, Axxès solutions provide concrete, innovative, high-performance responses to your customers' needs.
Thanks to its simple ETC and fleet management system, Axxès is pushing back the boundaries of optimisation. Our equipment minimises transport delays and shortens routes, optimises toll and eco-tax costs, and boosts efficiency by uploading tachograph data and activity trackers.
BECOME AN AXXÈS SALES PARTNER AND TAKE THE LEAD.
Axxès offers constant flexibility and adaptability to its sales partners needs.
Are you a business developer? Taking into account your priorities and your customers' needs, adapting to market context, help us customize our services to better complement your offer.
With accurate knowledge of its partners' activity, Axxès develops and offers relevant responses, based on route and fleet configurations and constraints.
CHOOSING AXXÈS ETC SYSTEMS GUARANTEES QUALITY SERVICE FOR YOUR ACCOUNTS.
Axxès gives its distributors the tools and resources needed for an effective collaboration, delivering results that live up to their expectations.
Axxès provides you with:
A single point of contact for account management
A dedicated multilingual team to coordinate and respond to all requests
An M2M platform dedicated to professional road transport customers
Communication tools to promote your offers: POS advertising, brochures and regular trade communications are organised with you, to help you achieve the best results.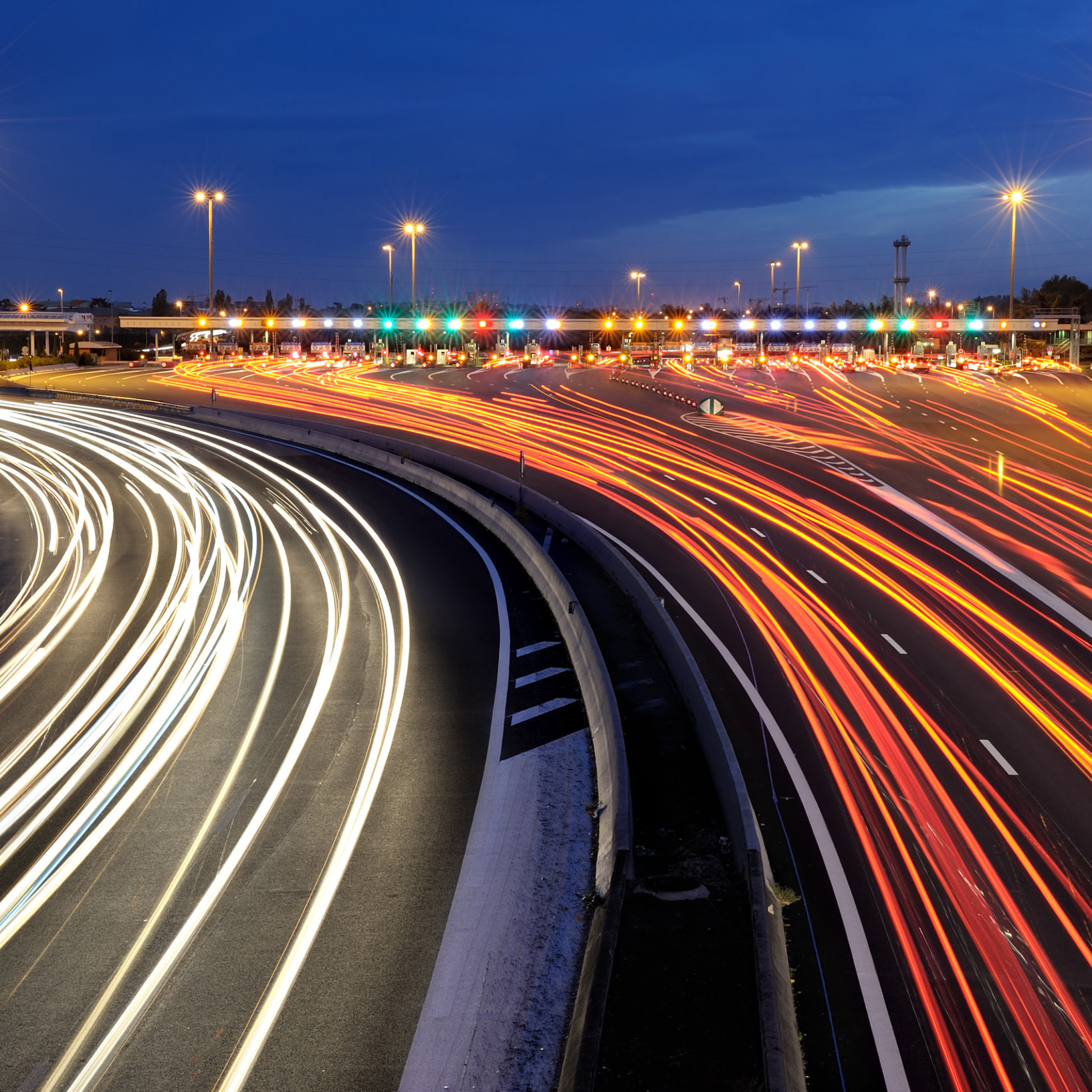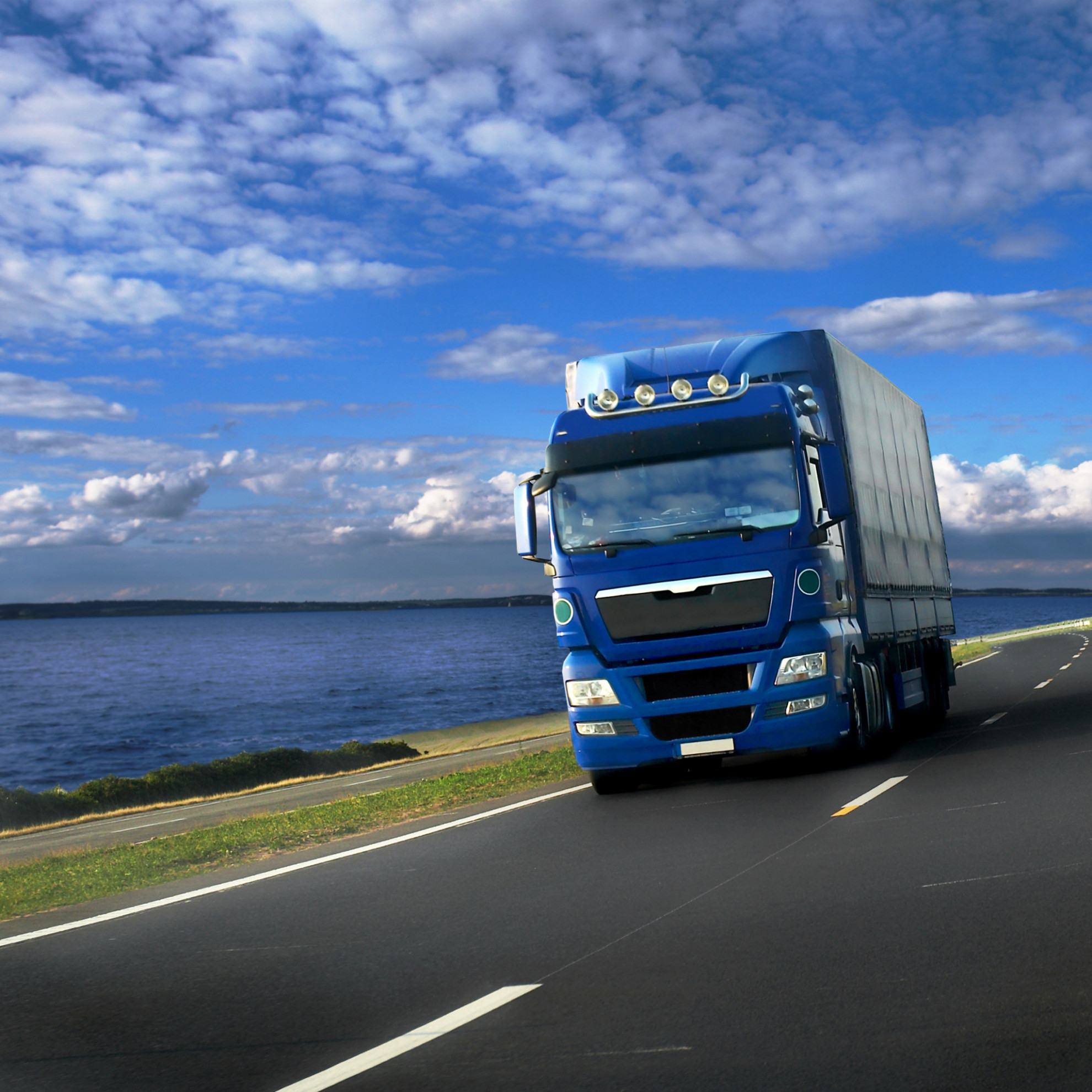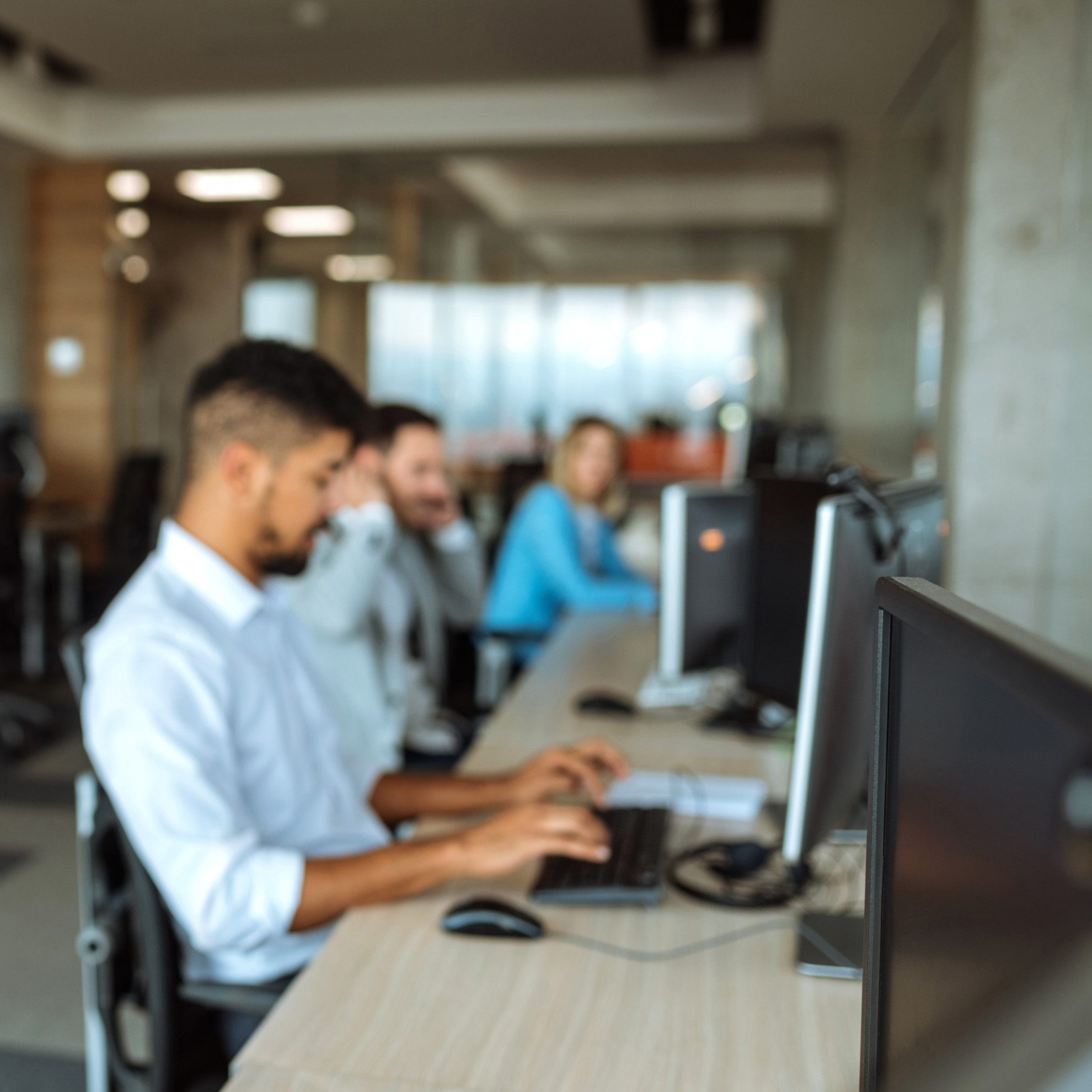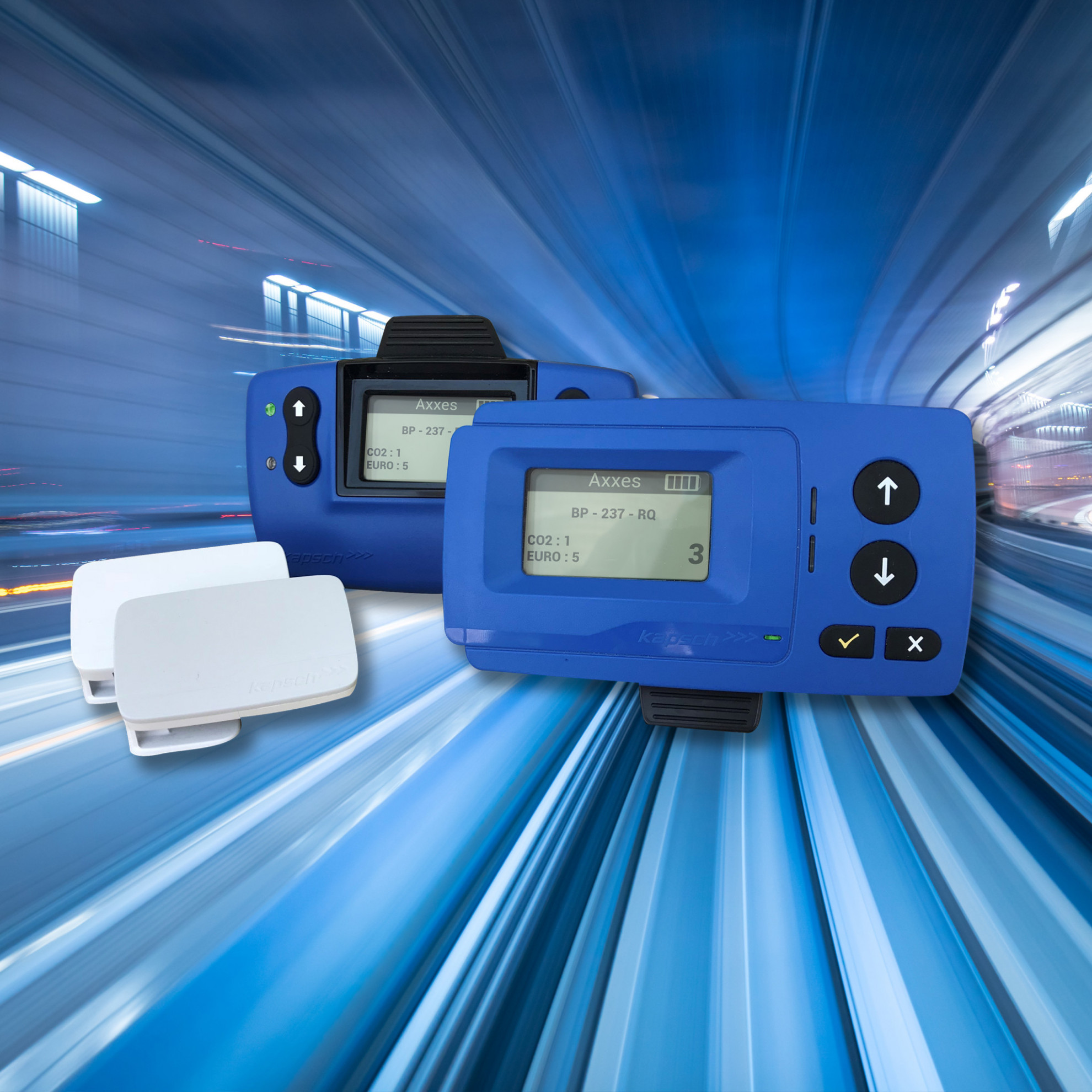 Do you want to complement your offers effectively?
Choose technological performance and be part of a service that gives you resources worthy of your ambitions – join the Axxès distribution network for a win-win partnership.