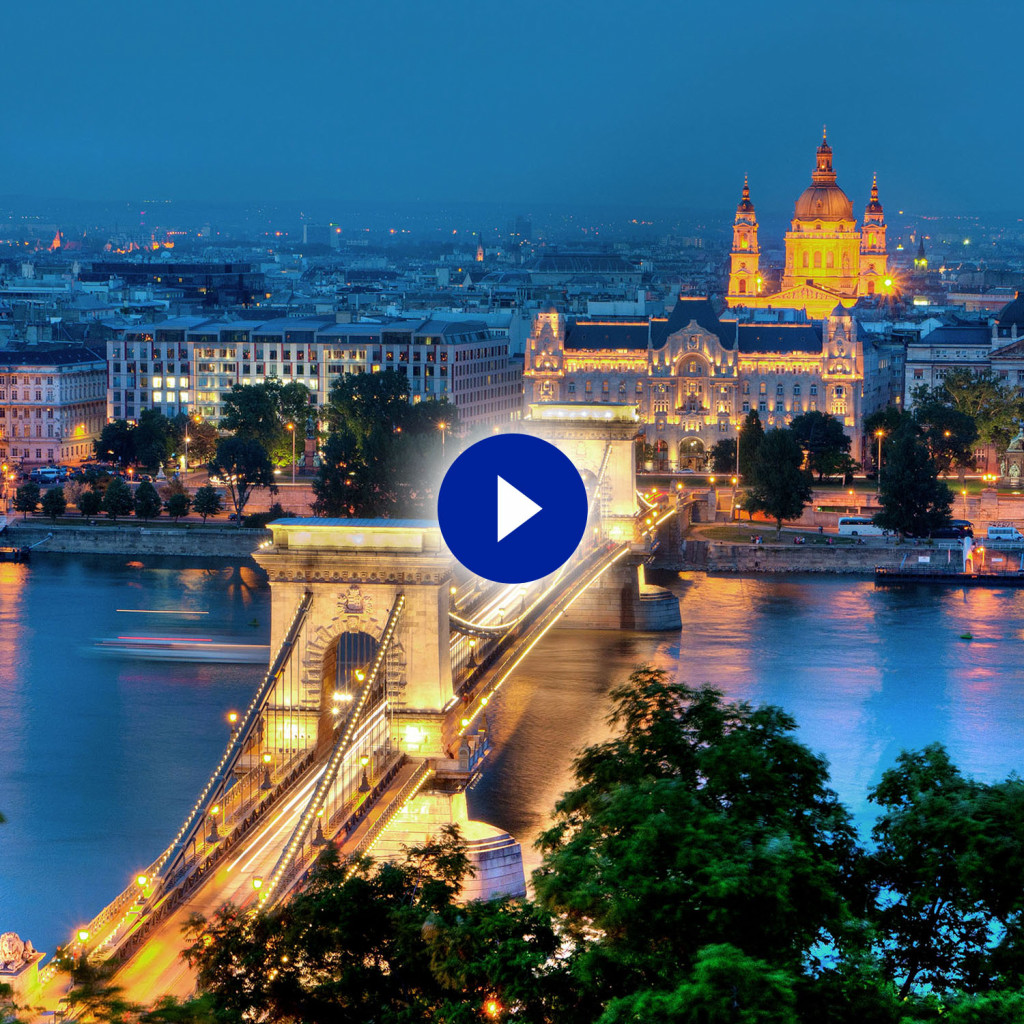 ELECTRONIC TOLL SERVICE FOR MOTORWAYS IN HUNGARY
The Hungarian toll road network is managed by the NUSZ (National Toll Collection Service) and consists of 6745 km of motorways and national roads. Goods vehicles with a GVW of more than 3.5 tonnes will have to pay tolls subject to 27% VAT.
The calculation of the toll in Hungary depends on the following parameters:
The number of kilometres travelled;
The type of road travelled (motorways and trunk roads)
The number of axles of the vehicle
The category of the vehicle (A ≥ EURO 5; B= EURO 2 to 4; C ≤ EURO 1).
Axxès takes care of everything!
Register now and we will take care of your registration on the Hungarian network. Benefit from post-payment billing now.
Special launch offer: 3 months free of management fees for any subscription before 15/03/2022. Free activation fee in Hungary.
You expect the best services to optimize your activity, access the Axxès solutions.