HGV toll collection in France
The France solution is dedicated to transport companies that operate primarily on the French motorway network. It comes with no commitments! Our electronic toll collection OBUs make it very simple for trucks and buses to pay tolls when passing through toll plazas. A single OBU and a single invoice. Axxès also offers day-to-day support thanks to our customer service team based in Lyon, which has a 96% satisfaction rating. If you mainly operate on other European motorway networks, click here.
Axxès is also a world of services to simplify deliveries :
Fleet management
Employee and vehicle data reporting
Support for drivers
17 SECURE VEHICLE PARKS dedicated to HGVs across France
Access to the Mont-Blanc and Fréjus Alpine tunnels linking France to Italy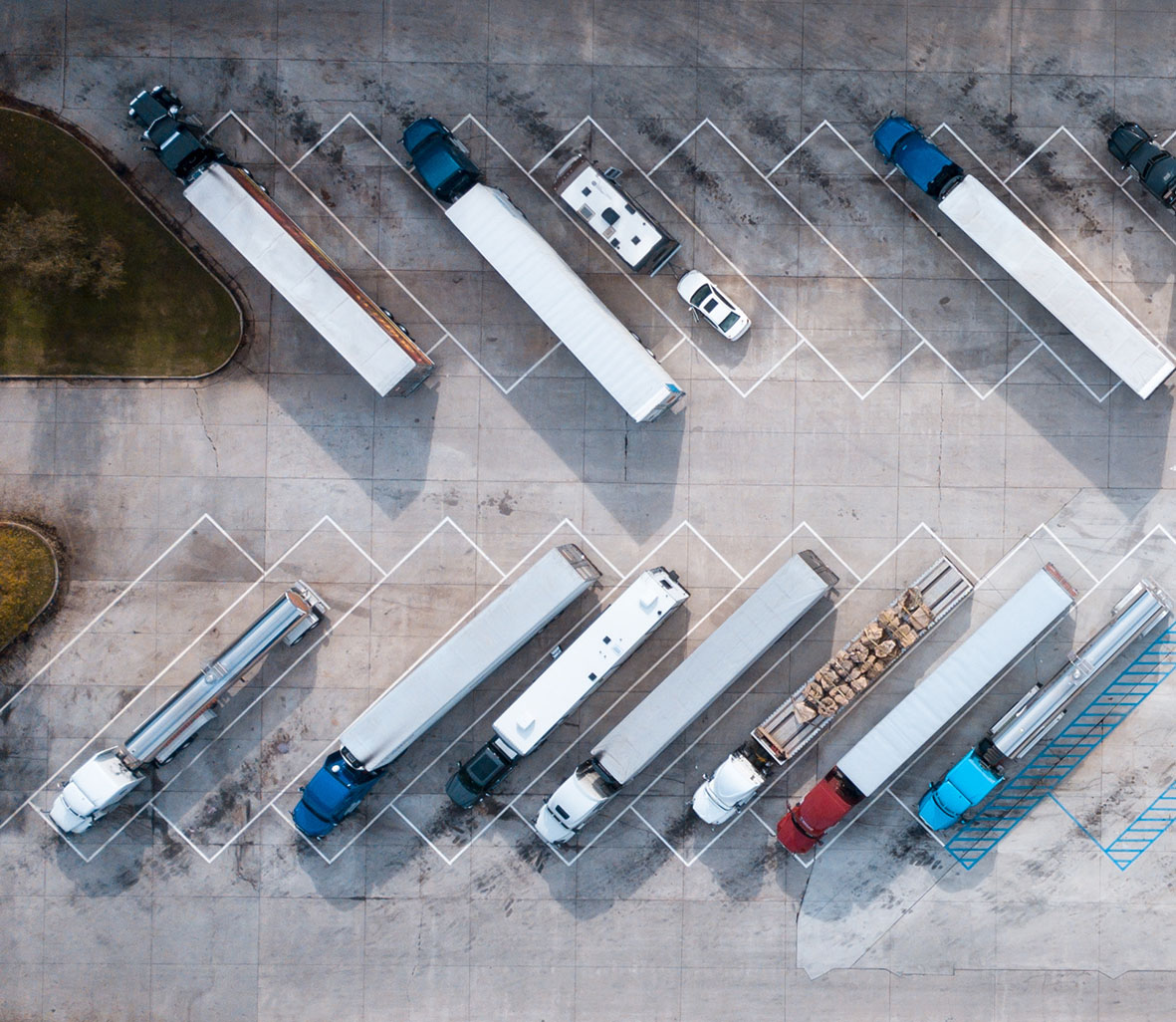 ACCESS SECURE TRUCK PARKS
Our OBUs open the gates to secure truck parks in France.
A network of secure truck parks is forming across France and Spain to protect sensitive cargoes. Fitted with high-performance surveillance equipment, they also provide comfortable facilities for drivers.
THE FRENCH MOTORWAY NETWORKS
The toll network in France
To drive on the 9,200 km of the French motorway network, you need to be equipped with an electronic toll collection OBU.
How is the amount calculated ?
The toll amount invoiced is calculated based on your vehicle class, which is defined according to four criteria :
Total height of the vehicle
Total authorised weight
The vehicle's Euro pollution class
The number of axles in use