Axxès has been the European electronic toll collection specialist since 2005. Thanks to our Electronic Toll device, you can pay your tolls and road taxes in certain countries with ease and peace of mind. A single badge for the whole of Europe, with a single invoice.
Our goal? To make a lasting commitment to you, offering you the most relevant mobility and interoperability services for your vehicles across Europe.
 Young, dynamic, reliable and solid, Axxès is rooted in innovation and diversity. Global, multicultural roots, enhanced by the technical specialisations of colleagues from all backgrounds – that's what has given us an edge.
The leading company and the first European Electronic Toll Service provider, Axxès evolves according to technological advances and European directives, but most of all according to your needs.
Whether you are a mobility or a sales partner, a haulier or a toll charger, our goal is to provide best-in-class services for everyone's mobility projects.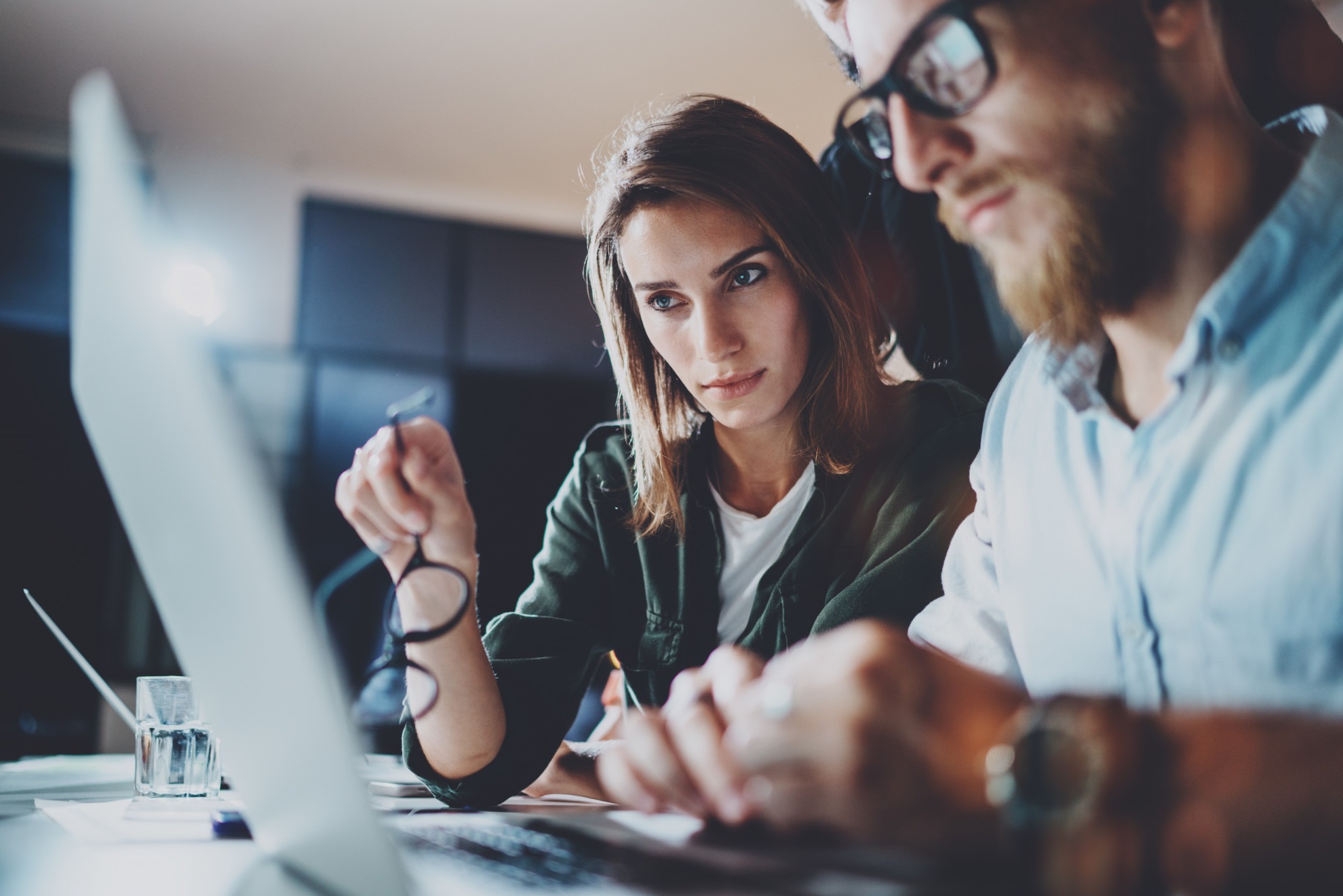 TEAMS DEDICATED TO LISTENING AND INVENTING TOMORROW'S MOBILITY
One regulatory and technical framework, one philosophy placing people and ethics at the heart of our processes: Axxès solutions deploy a whole range of technological expertise, but above it all, people creates the future.
We commit to every action taken for you, and especially all those that we do which you never even see.
First and foremost, Axxès weaves a story of people and teamwork.
Behind our systems and OBU, all our expertise comes into play in the back-office management of the solutions and services we provide.
Transport reports, electronic toll data processing, advanced geolocation options for your vehicles: we make our expertise work for you.
To ensure your data is reliable and secure, the work of our teams goes further. Beyond technical mastery, it involves ethical convictions and responsibility. We are the guarantors of your information. This is the direction in which Axxès's logistics are optimised every day. Axxès also has a professional equality index of 76/100. A guarantee of social cohesion within the company.