HGV toll collection in Europe
Axxès is the specialist in HGV toll collection in Europe. Our OBU, B'moov, enables trucks, buses and utility vehicles to operate in France, Switzerland, Liechtenstein, Germany, Belgium, Italy, Austria, Poland, Hungary, Spain, Portugal, on the bridges and tunnels linking Denmark with Sweden (Øresund and Storebaelt).
Take advantage of the maximum discounts offered by the motorway companies and a dedicated multilingual customer service team available 24/7.
A world of services opens to you:
A single OBU and a single invoice for 18 networks in 14 countries.
Vehicle geolocation and real-time delivery tracking.
Remote downloads of your drivers' legal data.
Secure truck parks accessible via a dedicated app for HGV drivers.
A simulator of the taxed network in Belgium and Germany (Bmap).
VAT refunds in certain countries.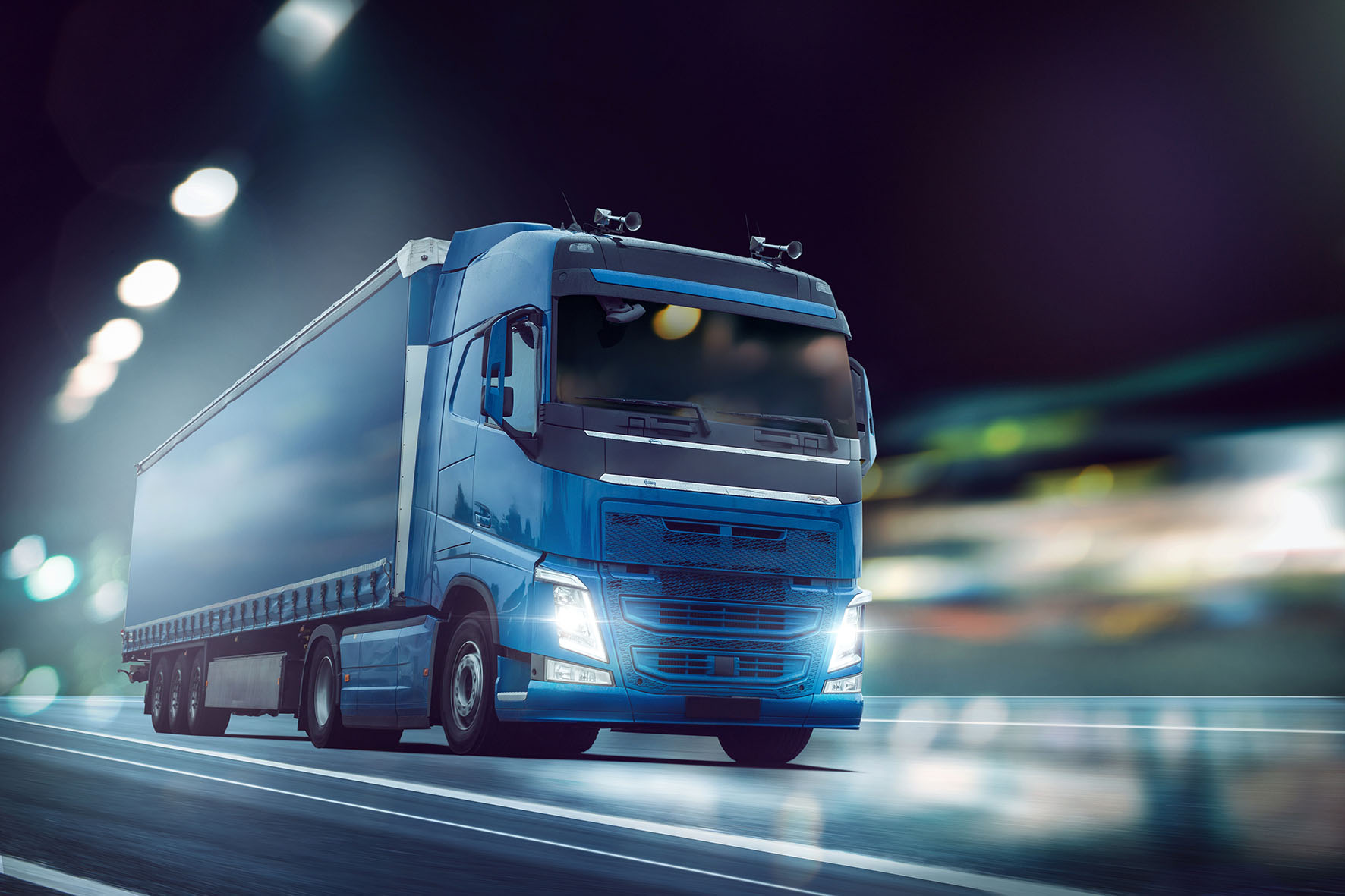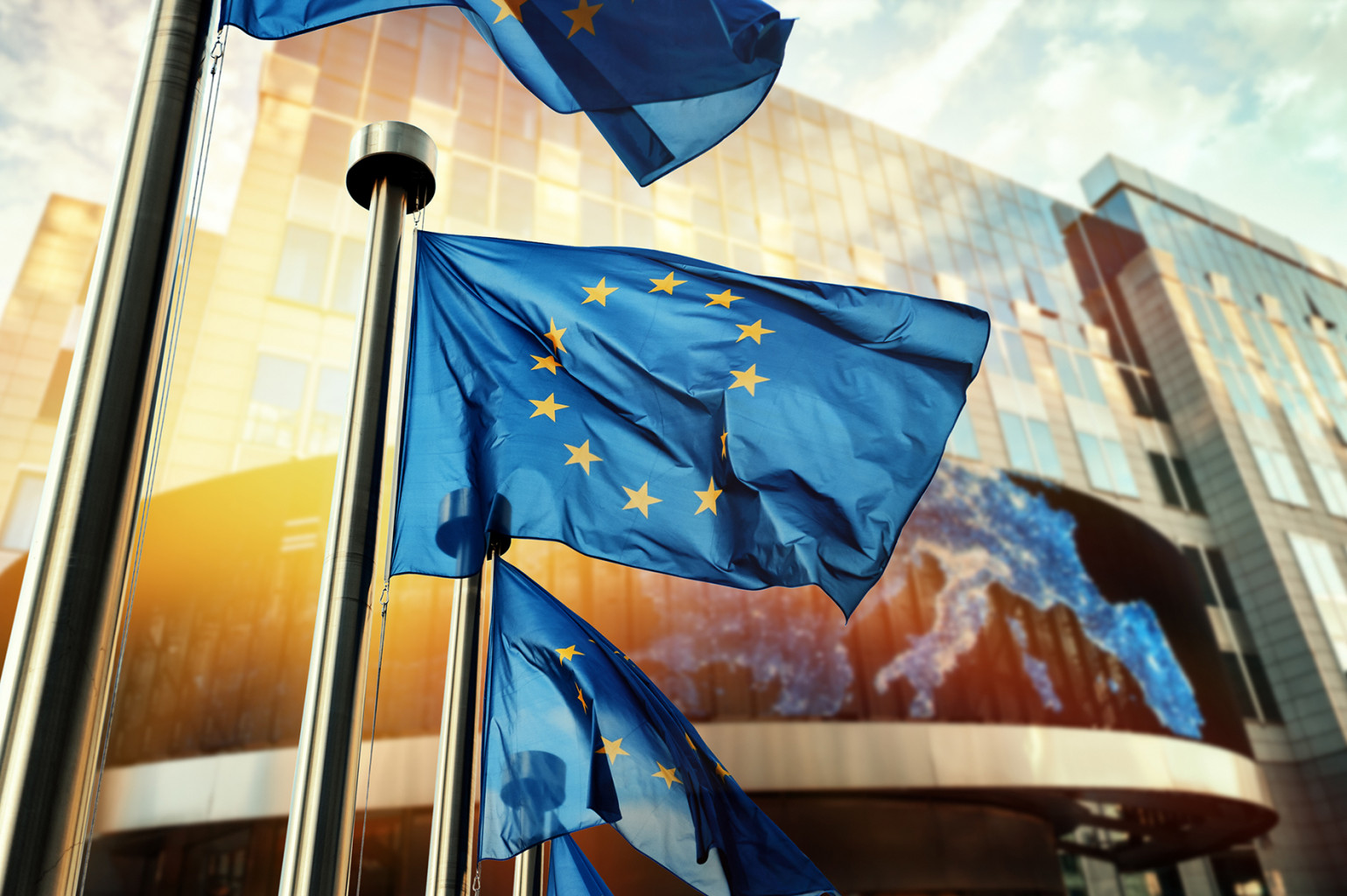 THE AXXÈS EUROPEAN ELECTRONIC TOLL SERVICE, FOR EVERYONE'S BENEFIT.
THE EETS ENABLES EU MEMBER STATES TO MAKE USERS FUND THE TRANSPORT INFRASTRUCTURES, INSTEAD OF LEVYING A GENERAL CONTRIBUTION ON ALL TAXPAYERS.
It enables freight and passenger transporters to operate easily throughout all the EU countries, significantly reducing their administrative burden (one contract and one toll tag for one invoice), traffic bottlenecks and the noise and atmospheric pollution associated with road usage.
Axxès ' customers can rom with a single OBU in Switzerland, Liechtenstein, Austria, Belgium, Spain, France, Portugal, Germany, the Herrentunnel (Germany) and the Liefkenshoek tunnel (Belgium). We also provide services for the Mont Blanc and Fréjus Alpine tunnels. Since 16 November 2020, Axxès has become the first EETS PROVIDER (E.E.T. provider) in ITALY.
As well as toll and eco-tax collection, Axxès solutions give managers better control of their fleets' productivity and fuel consumption, together with tools to foster eco-friendly driving
EUROPEAN INTEROPERABILITY DRIVEN BY HIGH-TECH SOLUTIONS
AT THE CORE OF AXXÈS' OFFER, THE OBU INCORPORATES HIGH-PRECISION TECHNOLOGIES FOR  GEOLOCATION (GPS/GLONASS/GALILEO) AND TELECOMMUNICATIONS (DSRC – DEDICATED SHORT-RANGE COMMUNICATIONS).
Behind these tested technologies, Axxès has set up a consistent set of centralised procedures and systems to control the OBUs and measure distance according to the specific features of each toll domain (Germany and Belgium),of toll plazzas (France and Italy) and of enforcement frameworks (Germany and Belgium).
The toll domains are governed by European standards and draw on fully compliant technologies. Axxès has demonstrated patience and cunning to adapt its system, including its OBU, in response to the proprietary technology of a competitor, exclusive to Italy, but imposed by the European standard.
In an  interoperability scheme set by the EETS, in which the system's prescribers (local and national authorities, motorway concessionnaires) have to deal with varied local contexts, it is Axxès'ability to adapt its solutions and organisation that has enabled it to  grow market share, offer a best-in-class service to its customers and focus on the future, with new domains covering the whole of Europe. Axxès, a French company based in Lyon, is the leading EETS service provider, with over 300,000 vehicles equipped.