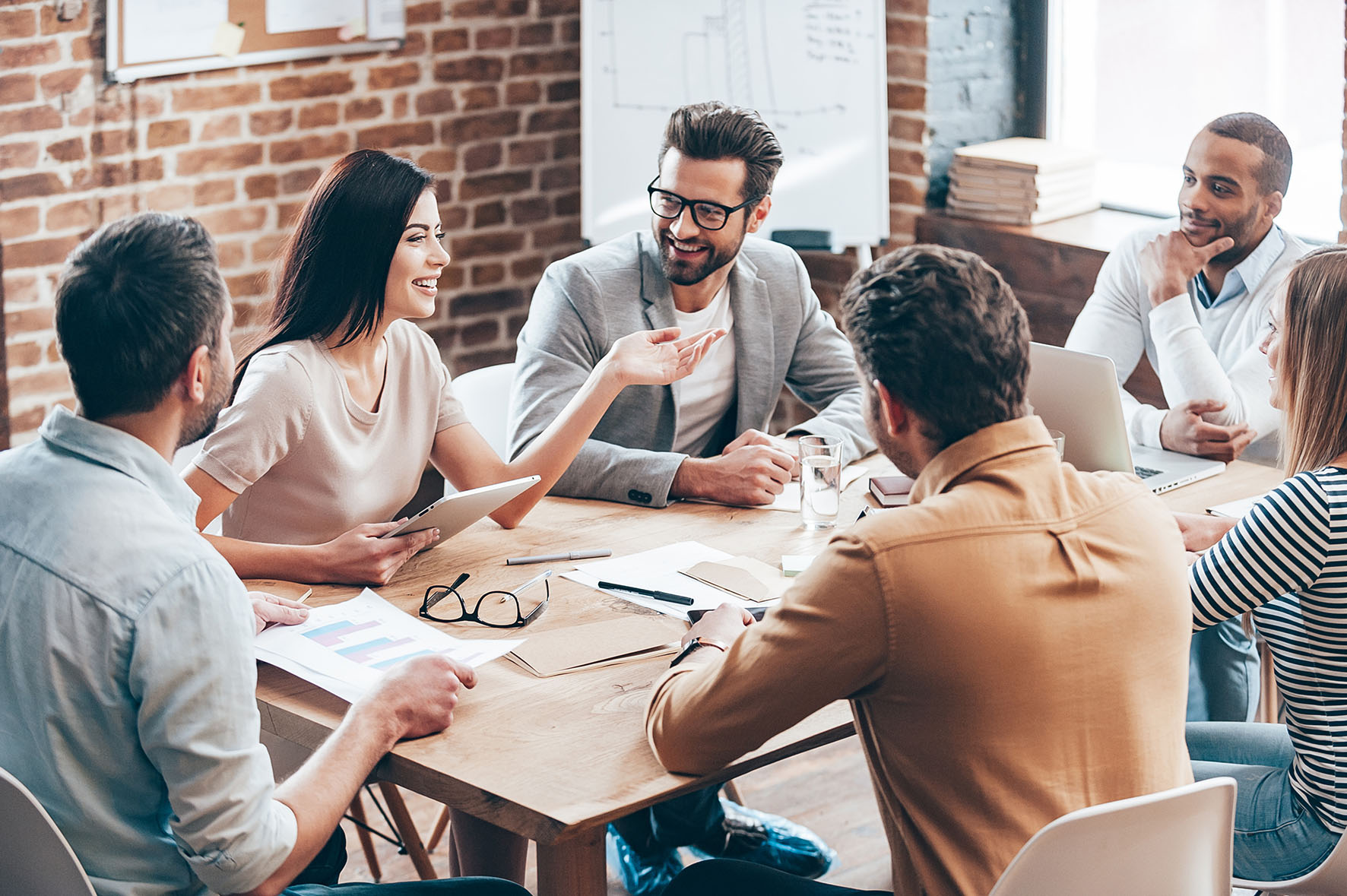 BECOME A COMMERCIAL PARTNER
Axxès gives its distributors all the tools and resources needed for an effective collaboration and results that live up to their expectations.
Are you a business introducer or third-party payer? Or would you like to resell our products and services in Europe?
Axxès provides you with:
A single point of contact handling your account
A dedicated multilingual team to coordinate and respond to requests
An M2M platform dedicated to its customers
Communication tools for promoting your offers: POS advertising, brochures and regular operational communications are organised with you to optimise your results
Axxès offers constant flexibility and adaptability for its commercial partners.