BMAP – TAXED NETWORK SIMULATOR
AXXÈS WORKING FOR TRANSPORT COMPANIES
Our B'moov electronic toll collection OBU makes it very simple for trucks and buses to pay tolls when passing through toll plazas in France, Zwitserland, Liechtenstein, Germany, Belgium, Italy, Austria, Poland, Hungary, Spain, Portugal, the bridges and tunnels linking Denmark to Sweden (Øresund and Storebaelt) and road taxes in Belgium and Germany.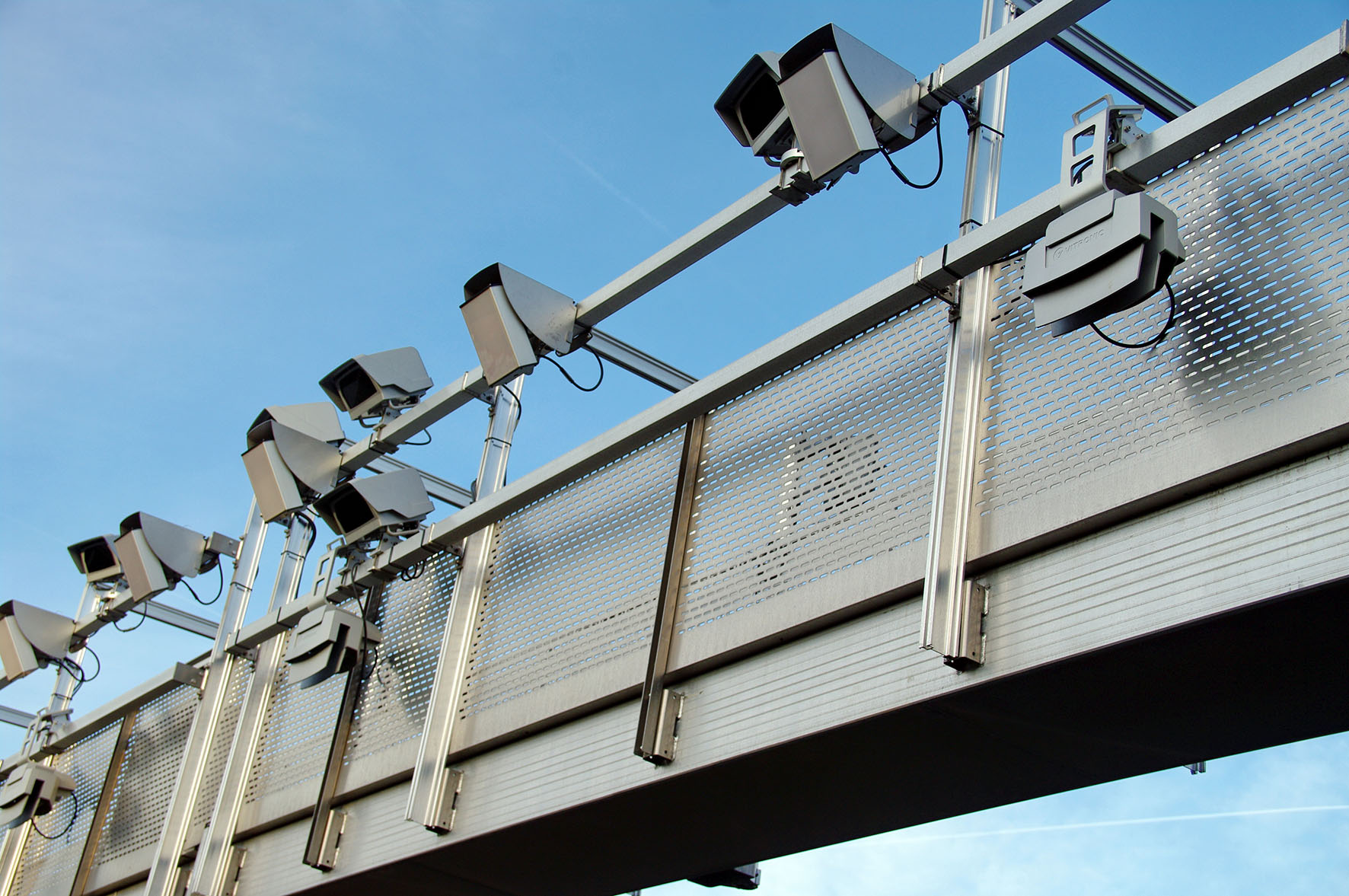 THE BELGIAN MILEAGE CHARGE
On 1 April 2016, the three Belgian regions, brought together through the inter-regional body Viapass, introduced a mileage charge for freight transport vehicles with a maximum authorised mass (MAM) above 3.5 tonnes.
This is a duty charged on the basis of distance travelled and covers the road networks (motorways, regional and municipal roads) belonging to the three regions, much of which is already subject to the Eurovignette. Your vehicle must be equipped with an active unit in order to use the Belgian roads. The system is based on the principle of the "user-payer". In this way, everyone makes a fair contribution for the use of Belgian roads.
THE GERMAN TOLL NETWORK: LKW-MAUT
Over 50,000 km of federal roads and motorways are subject to tolls in Germany. This applies to freight transport and articulated vehicles with a GVWR of 7.5 tonnes or above.
Introduced in 2005 for freight transport vehicles with a GVWR of at least 12 tonnes, the toll was extended to vehicles from 7.5 tonnes in July 2018. The toll is calculated based on:
The route taken,
The number of axles
The pollution category of the vehicle or the tractor and trailer.
Rates vary from 8 to 26 euro cents per kilometre.